Hi All
If you've made it this far then thank you so much for helping to spread the Nameless City word!
Without your support we couldnt continue to do what we do, so we really do mean it when we say that YOU are Nameless City Apparel.
Don't worry, your code is coming, but we wanted to take this time to let you know of our plans for the future.
In short, we are planing to really up the design game this year, we will have more book and movie based designs, more book quote designs, and we are also planing to do some much more graphic designs, more picture based as opposed to the text heavy stuff you probably associate with us currently.  To help us with that, we are hoping to be able to use some of our connections to the incredible artists we admire so much to do some commisions for us. Exciting times ahead, im sure you'll agree!
As always, if you have an idea for a design, please feel free to drop us a line.
Are you aware that we also do custom work? If you have a club, business, band or brand and need merch printing for great rates, get in touch and lets work!
OK, thanks so much for being so patient. On to your code! This code will give you a huge 25% off your entire purchase!! Thats right, the more you buy, the more you save. What Shirts, Totes, Raglans or Hoodie's do you fancy using your doscount on? How about these latest offerings?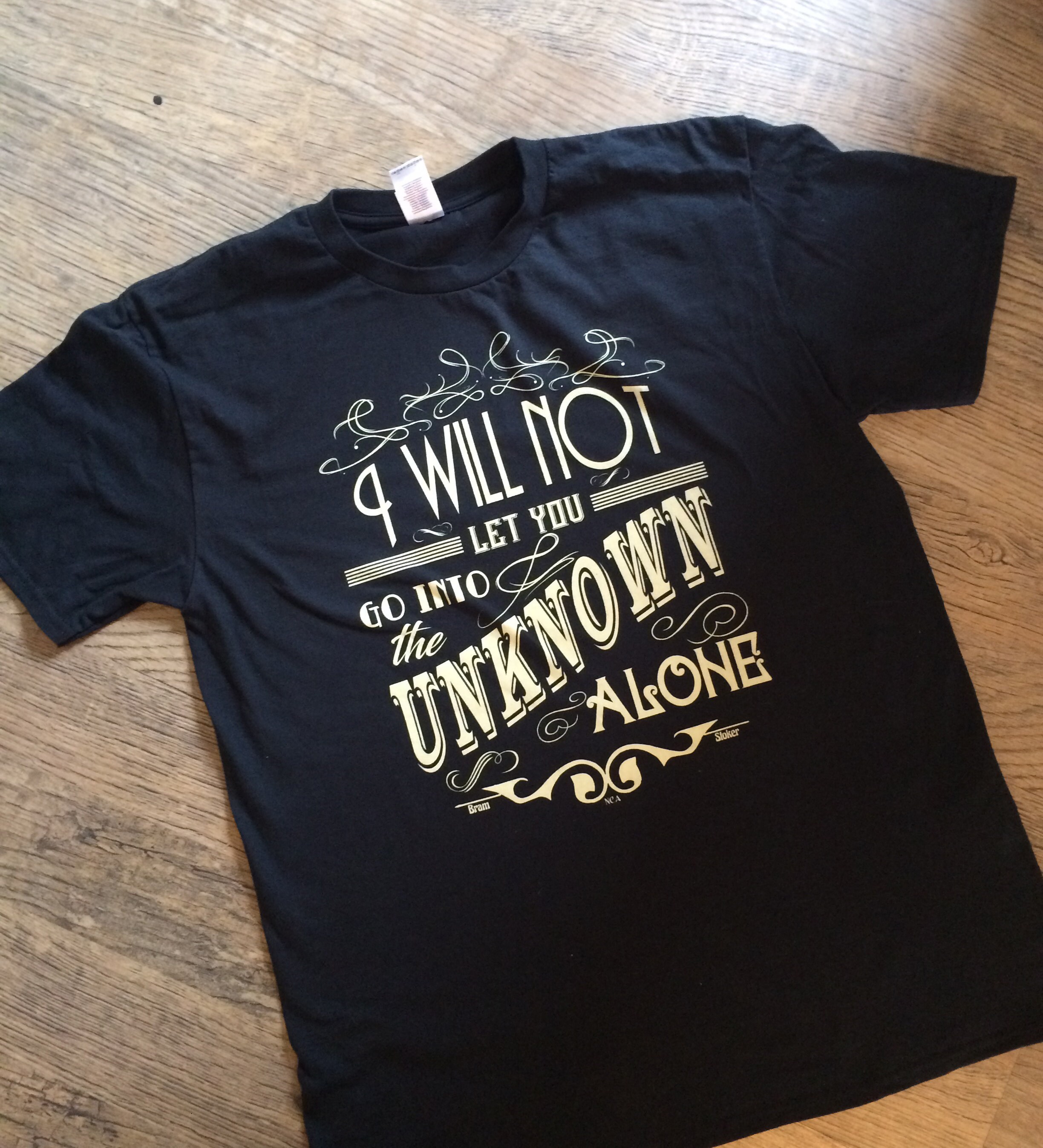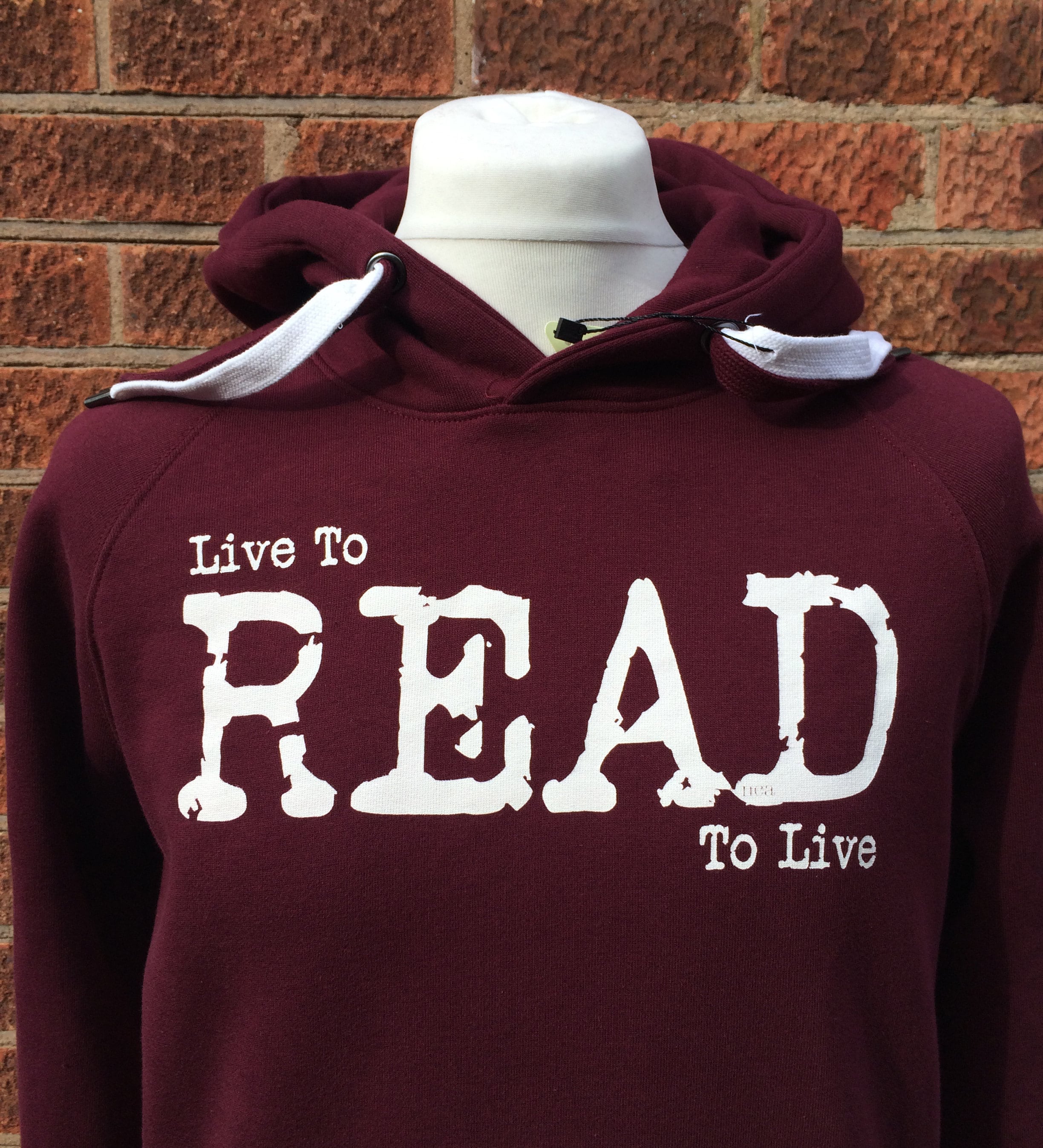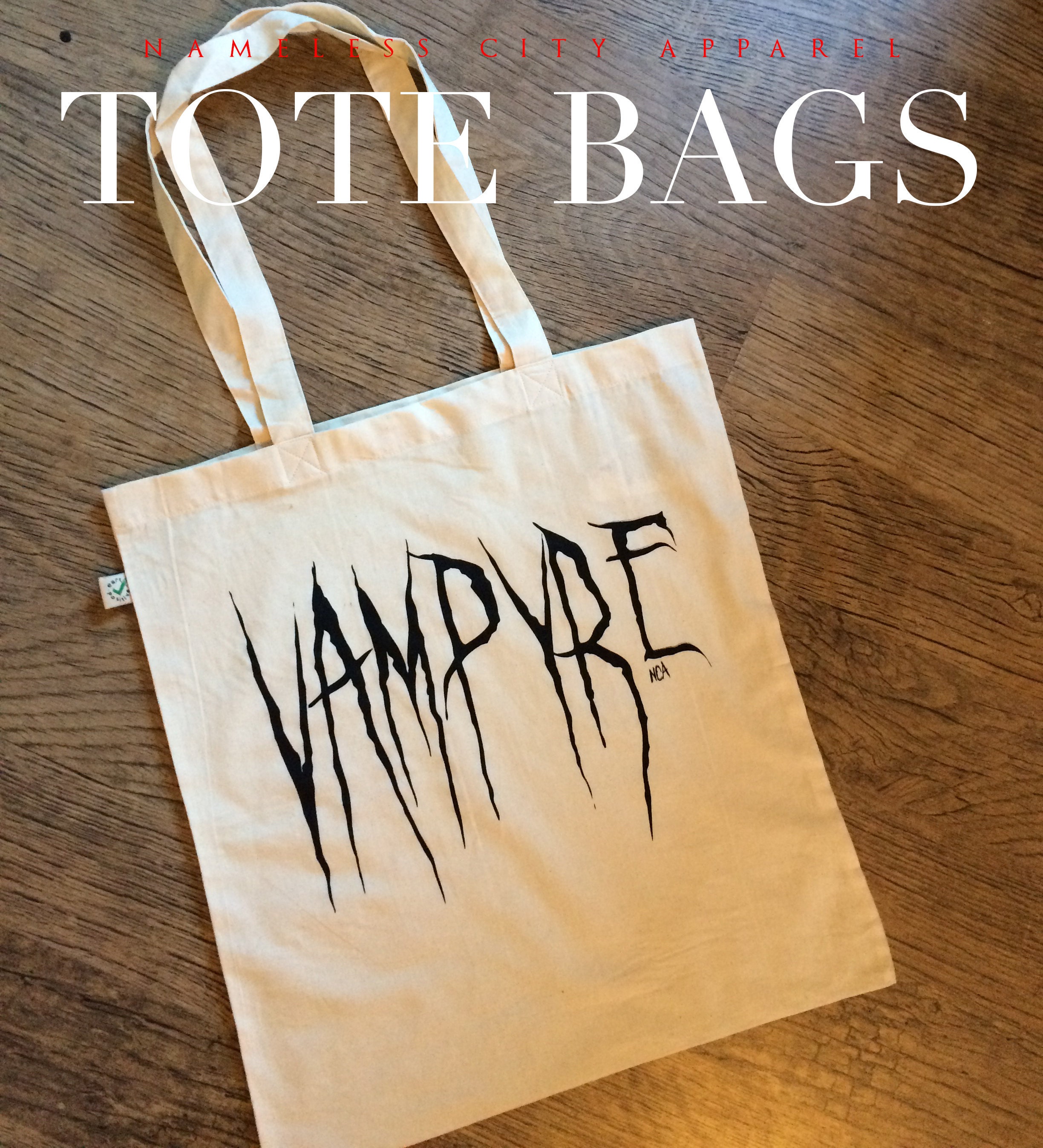 Pretty neat, pretty neat. Pretty good, pretty good. If you want one of these, you can follow the links to go straight to them, but why not click below and go to the shop page so you can browse at your leisure? Main Shop.
When you've made your choice, make sure to enter the code IGTHANKS25 at the checkout to claim your 25% discount. That's IGTHANKS25
Ok. Thanks so much for your time reading this. We hope you love Nameless City, and we hope to see you again soon.
Mike
Namless City Apparel